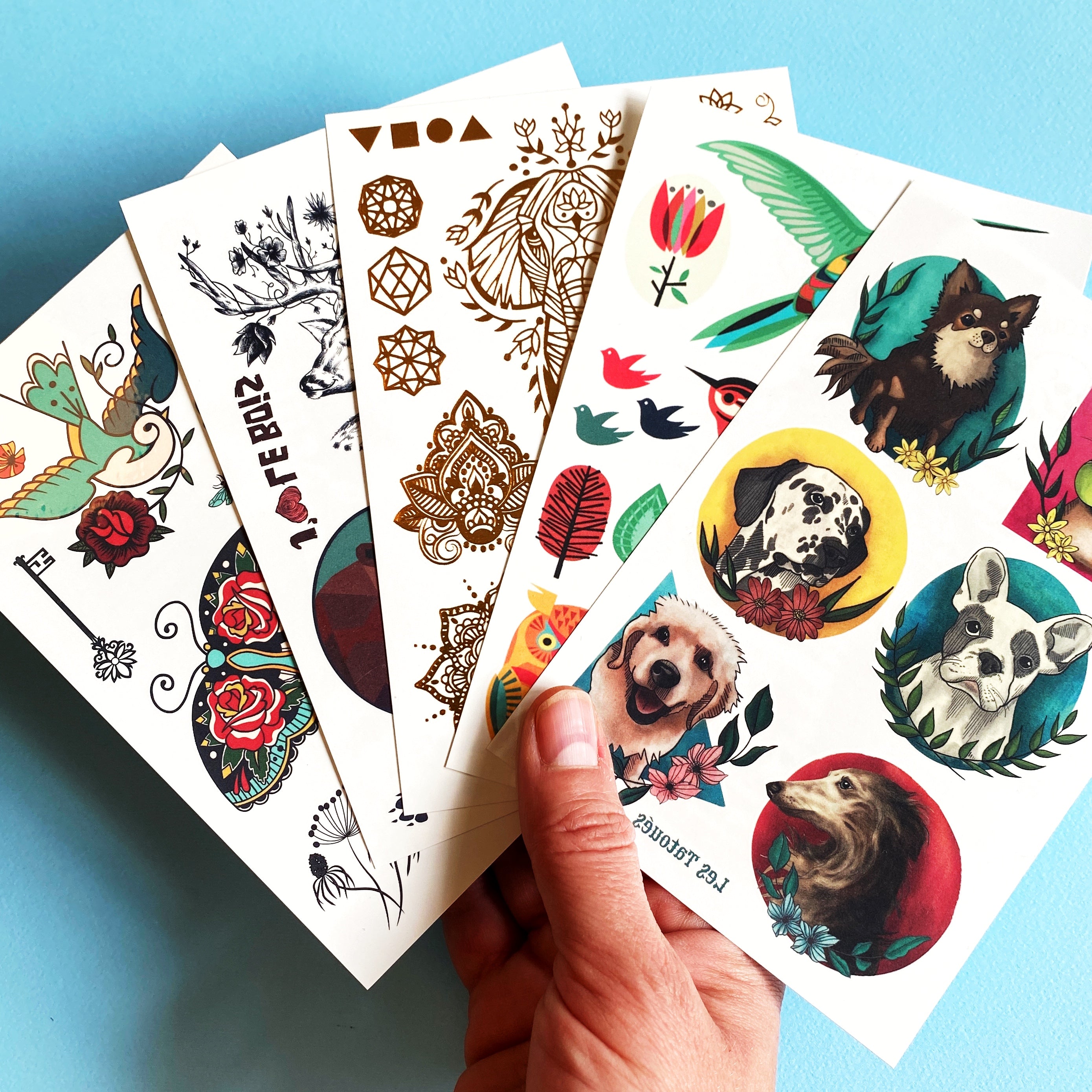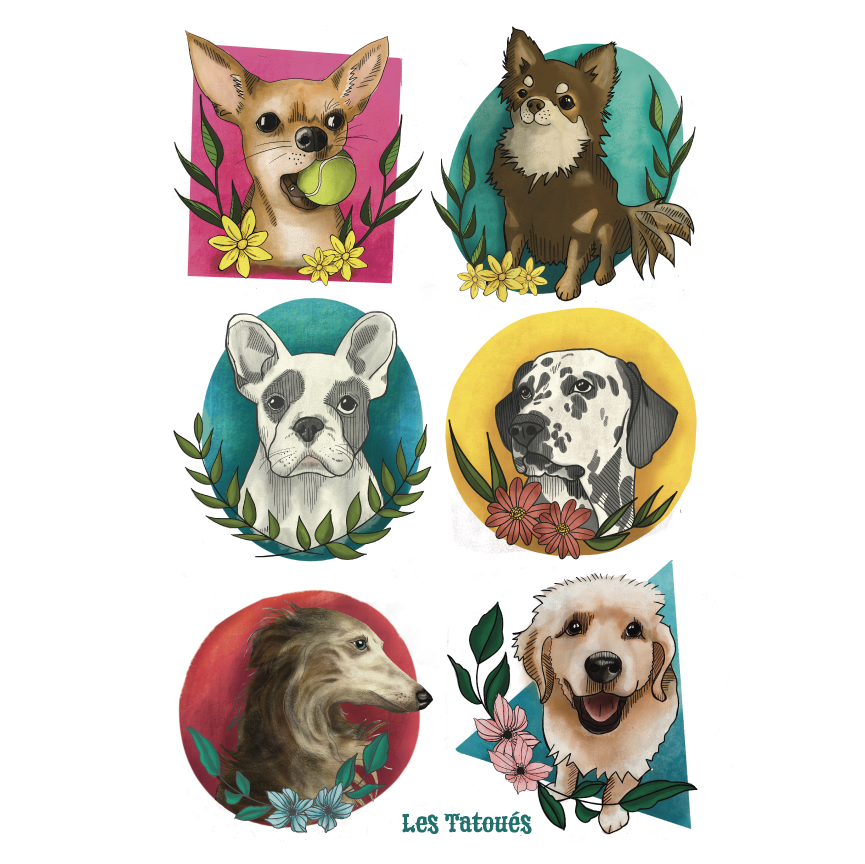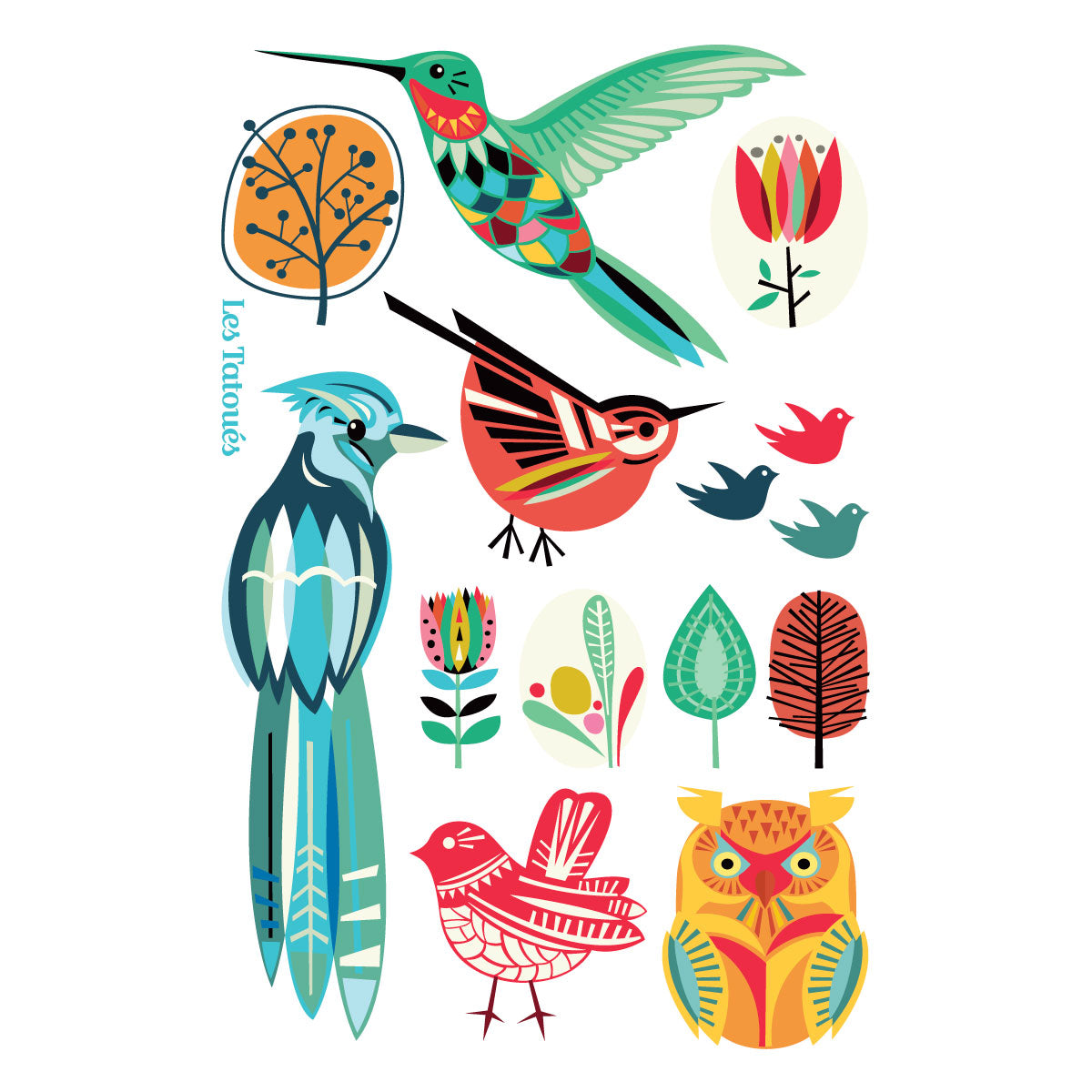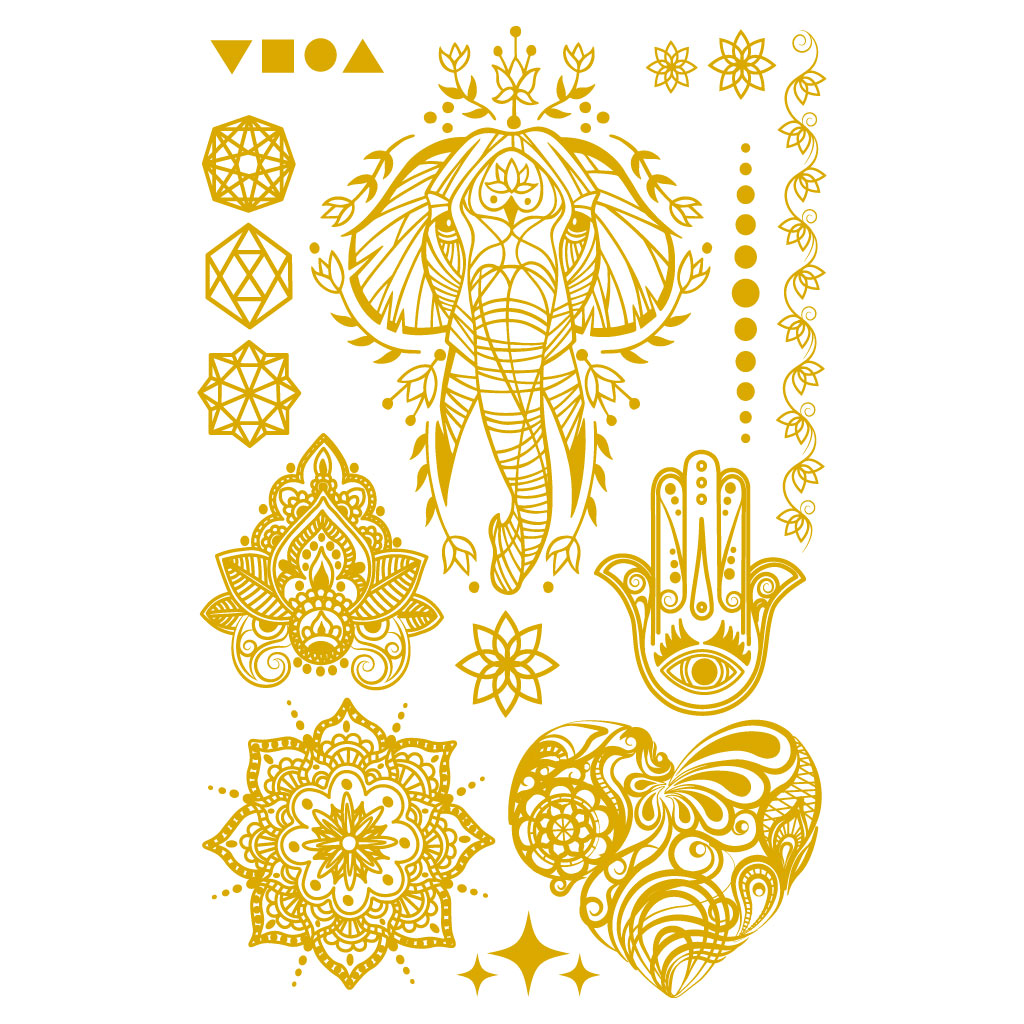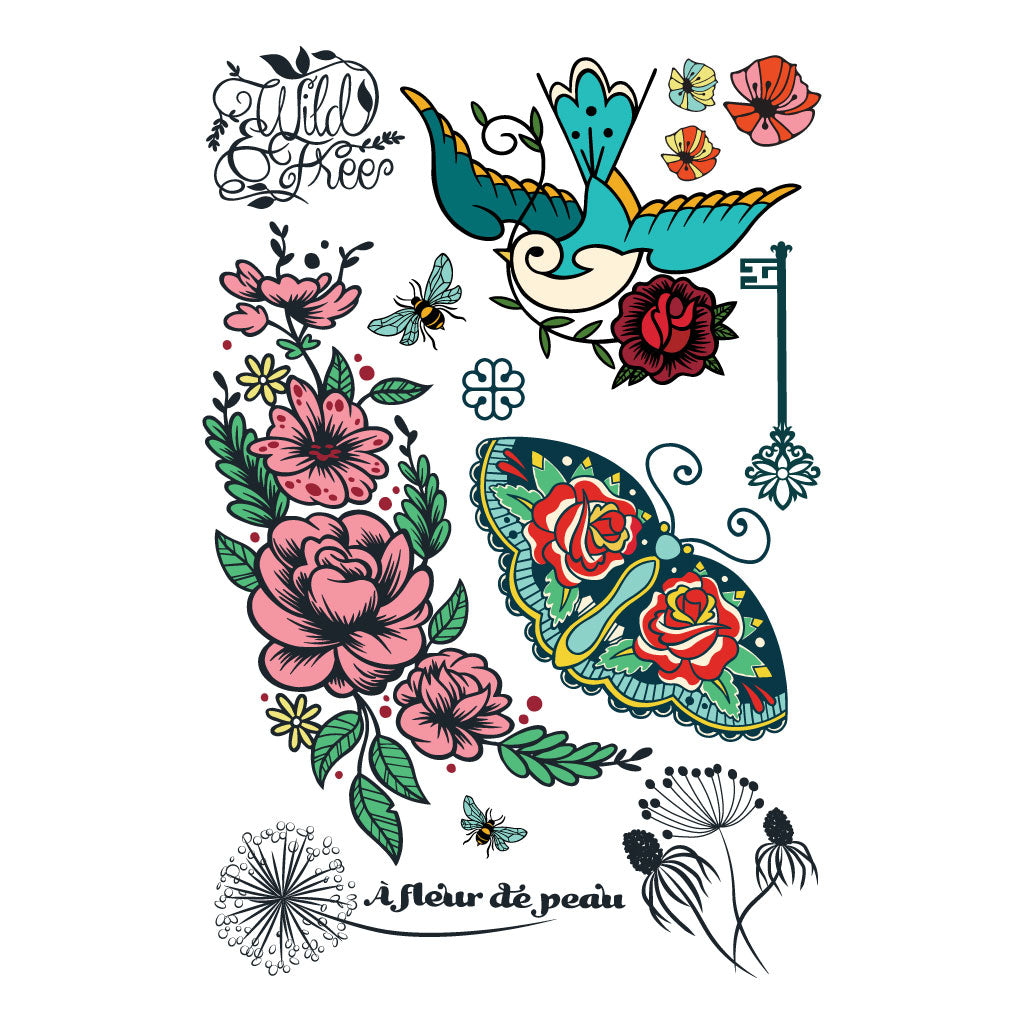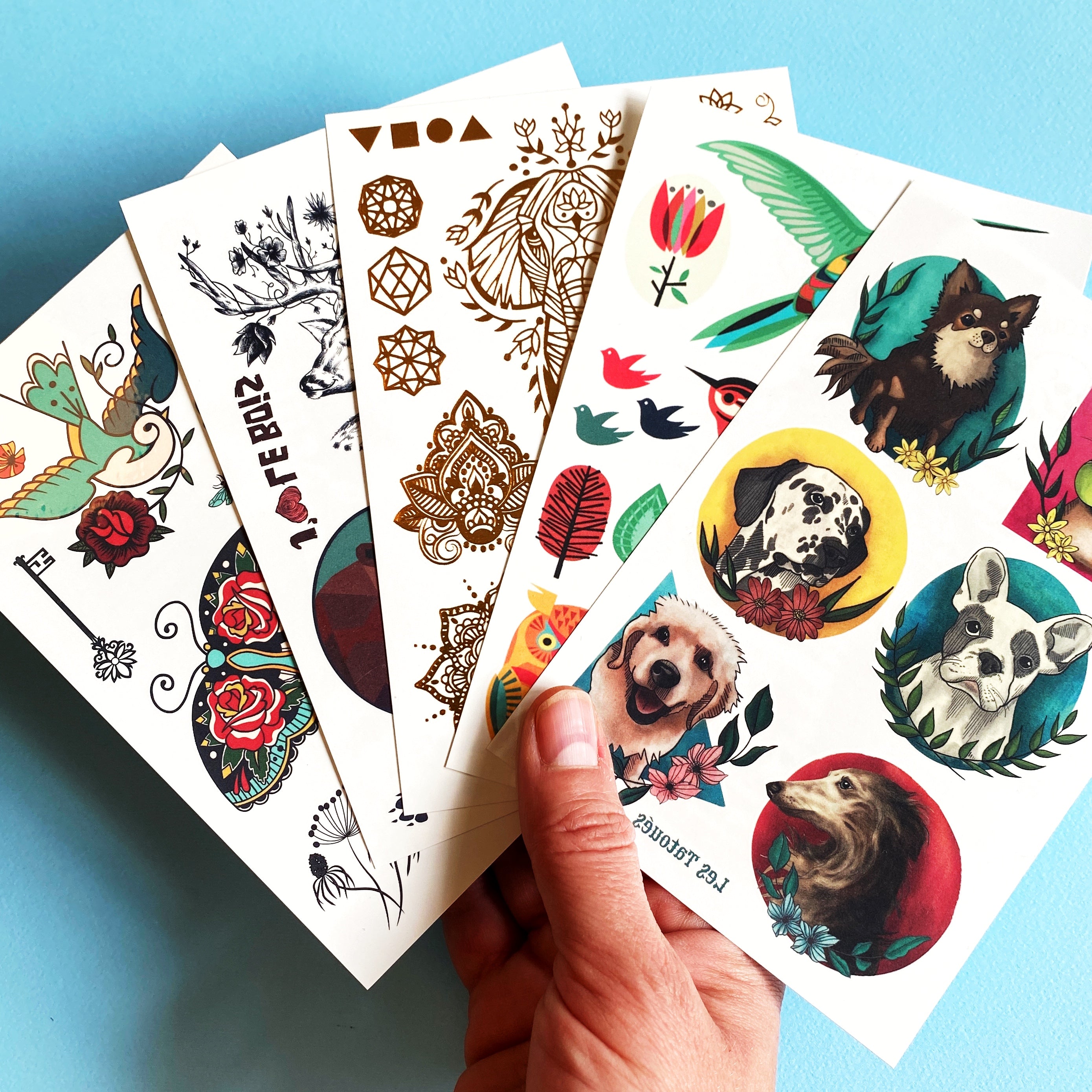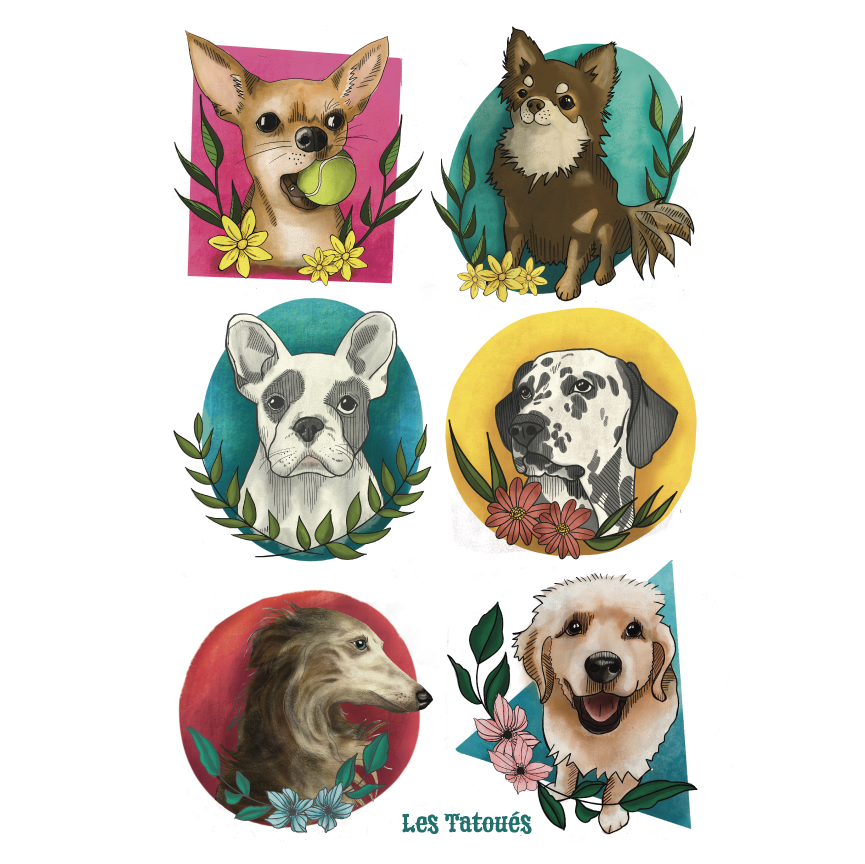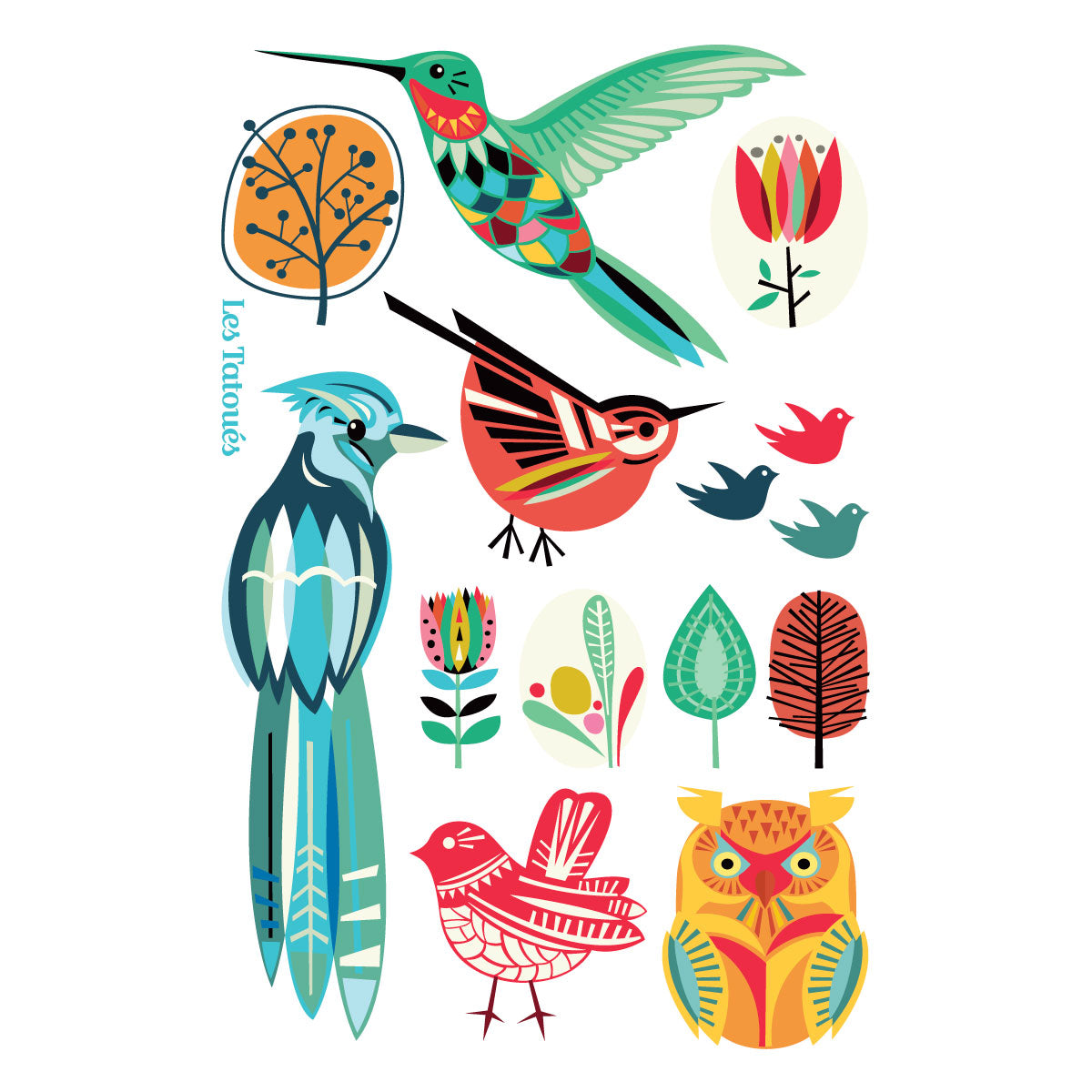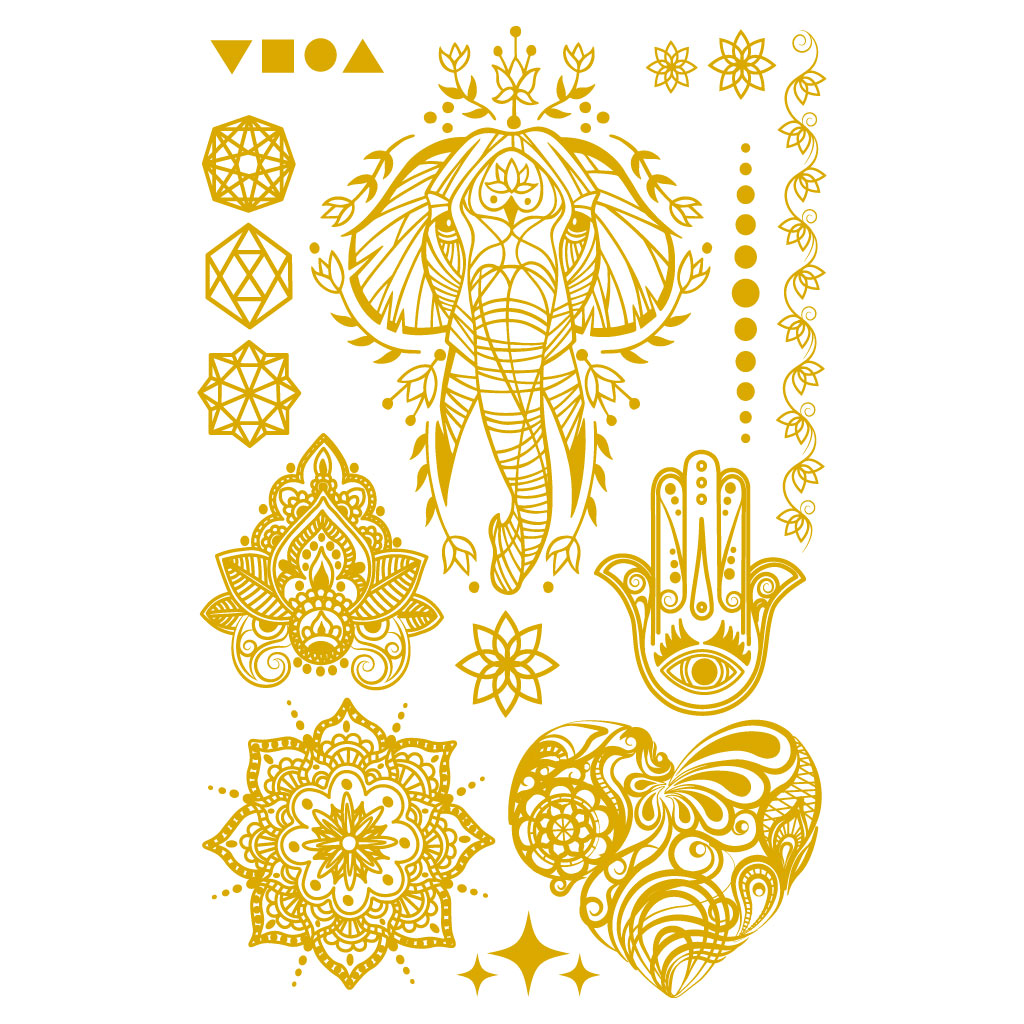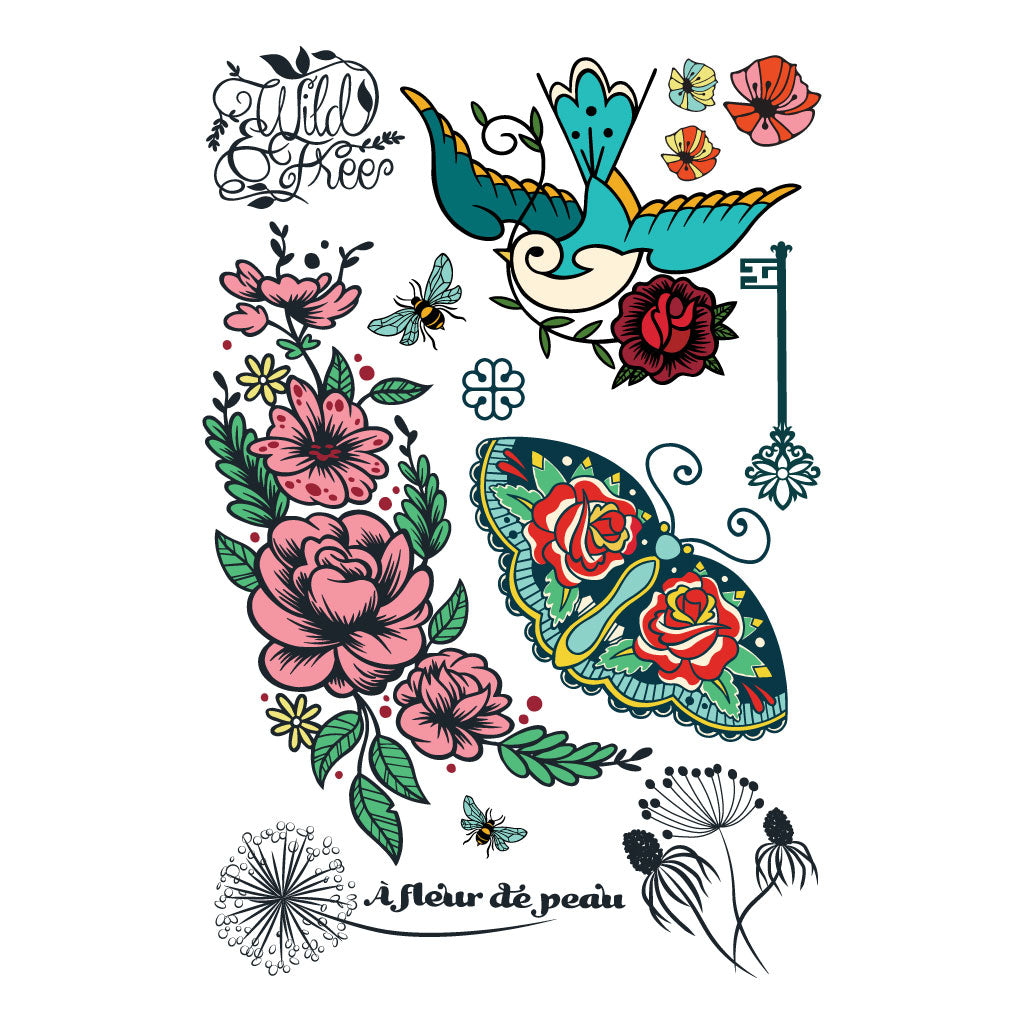 The favorite tattoo bundle
THis IS A SURE BET, only our most popular temporary tattoo sets.
Include those five 4 x 6 po sheets of our exclusive temporary tattoos.
The unicorns
Alpaca and cactus
The Kitty-Cat
Featherweight Love
For our Lou
Designed by Jean-Sébastien Poupart and Julie Ménard in Montreal.Printed in the USA.
FOR MORE DETAILS ON OUR TATTOO CLICK HERE