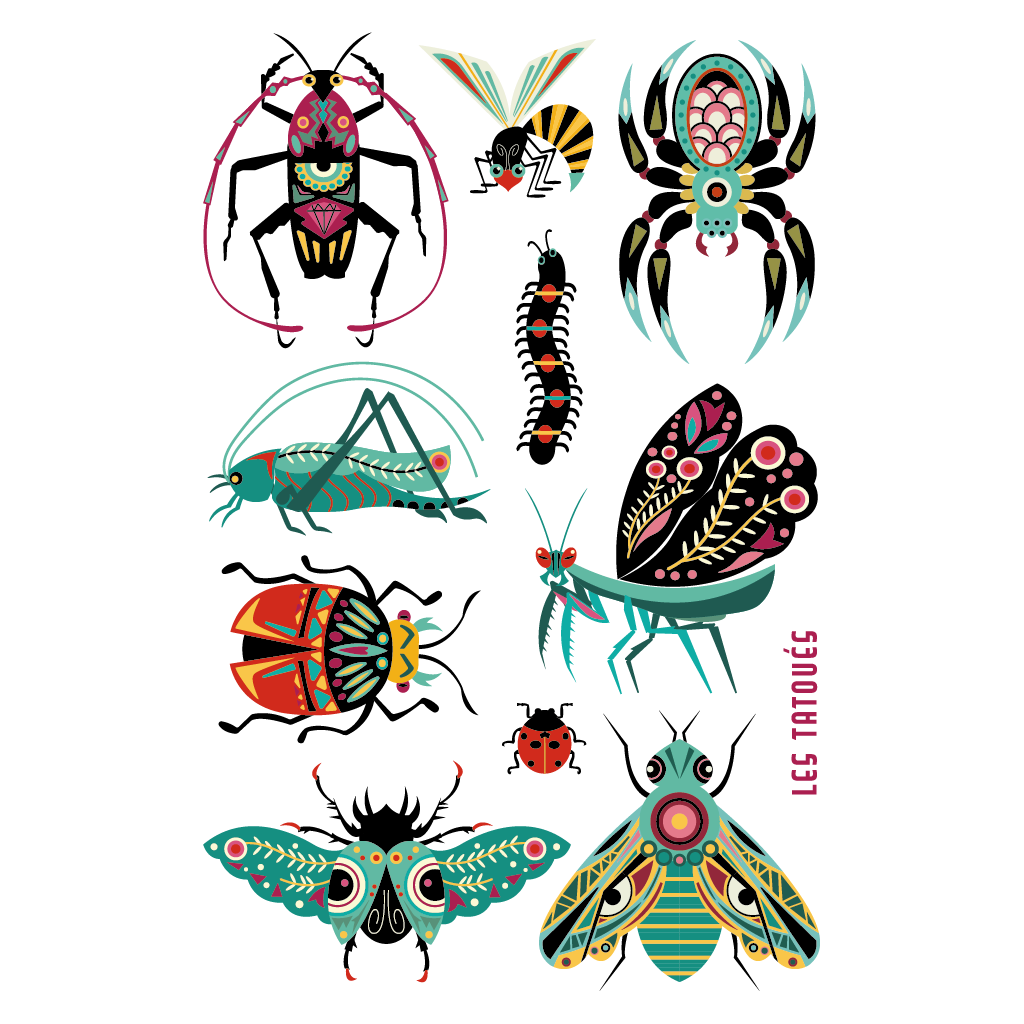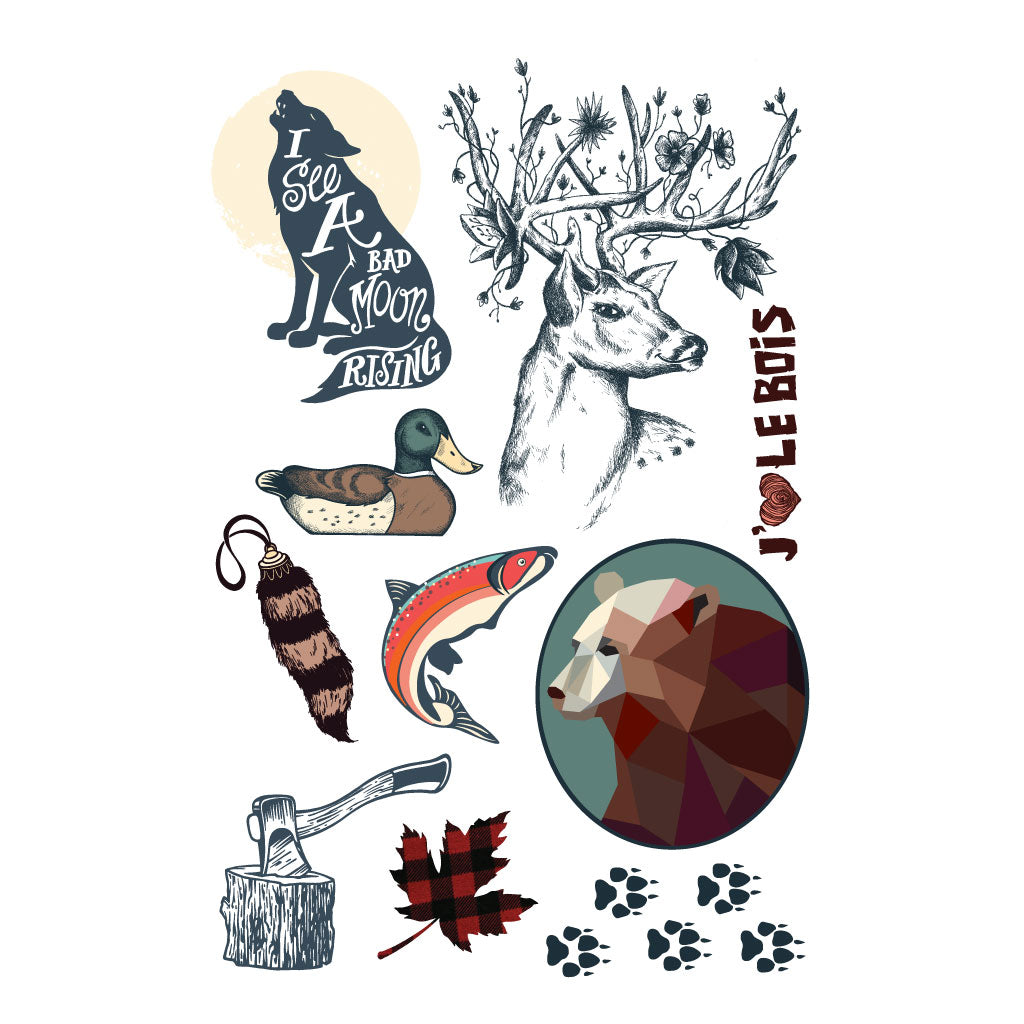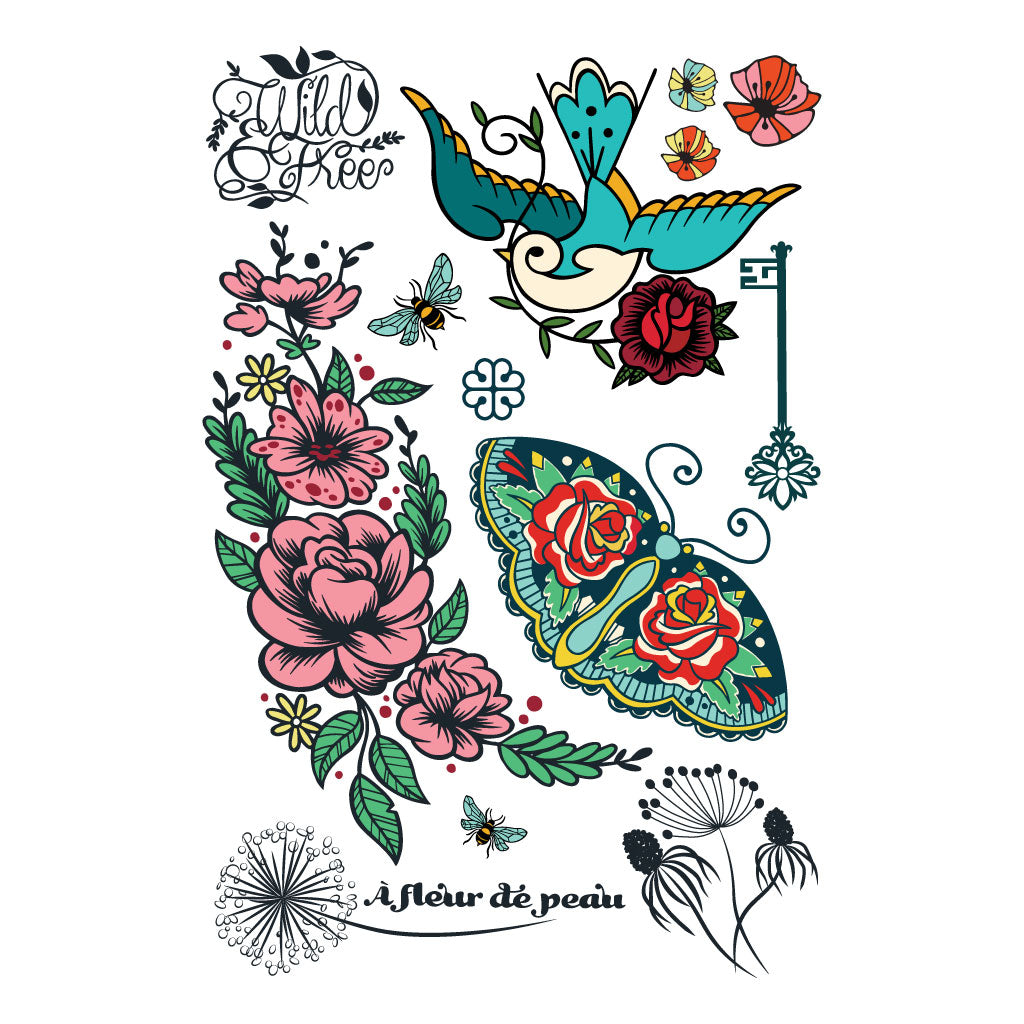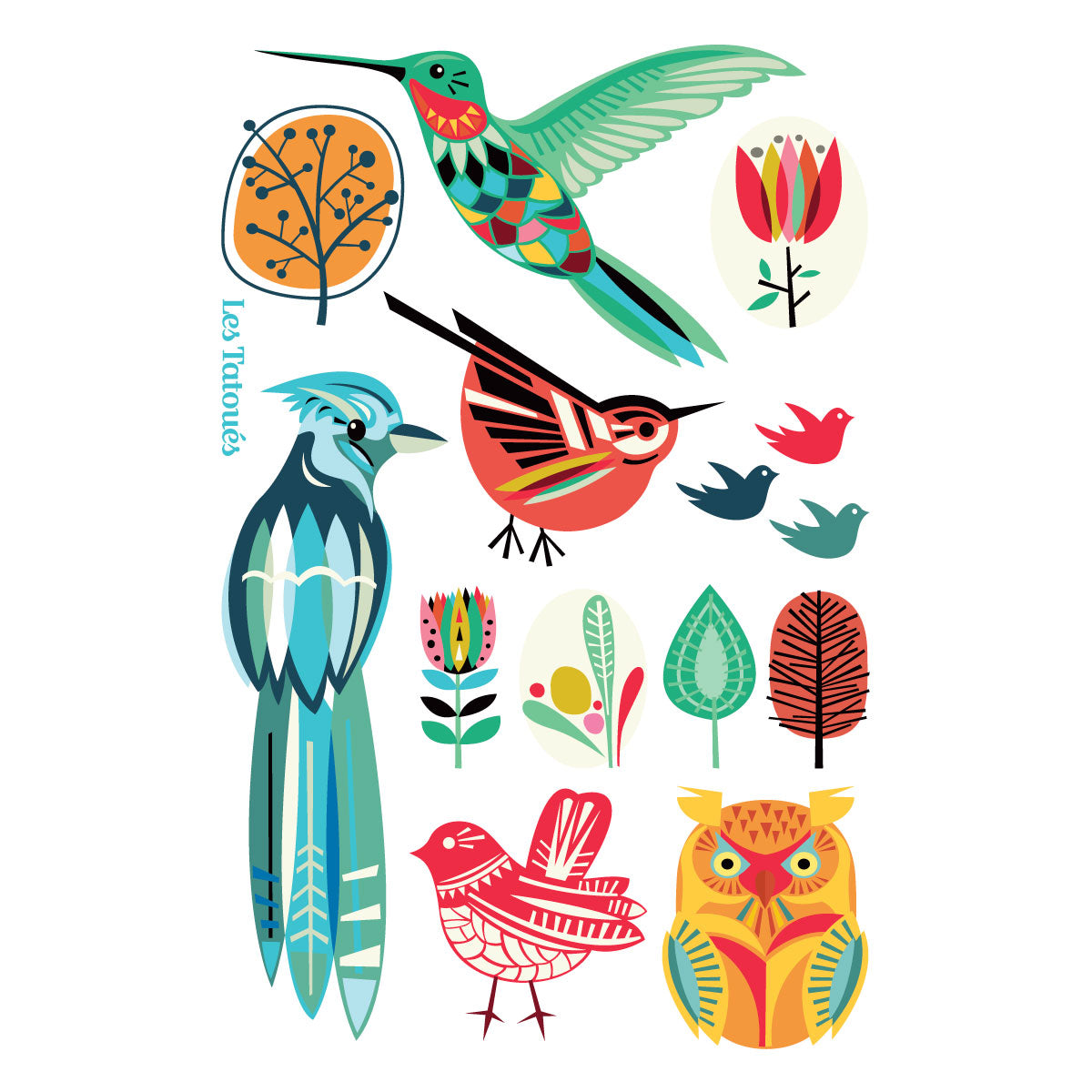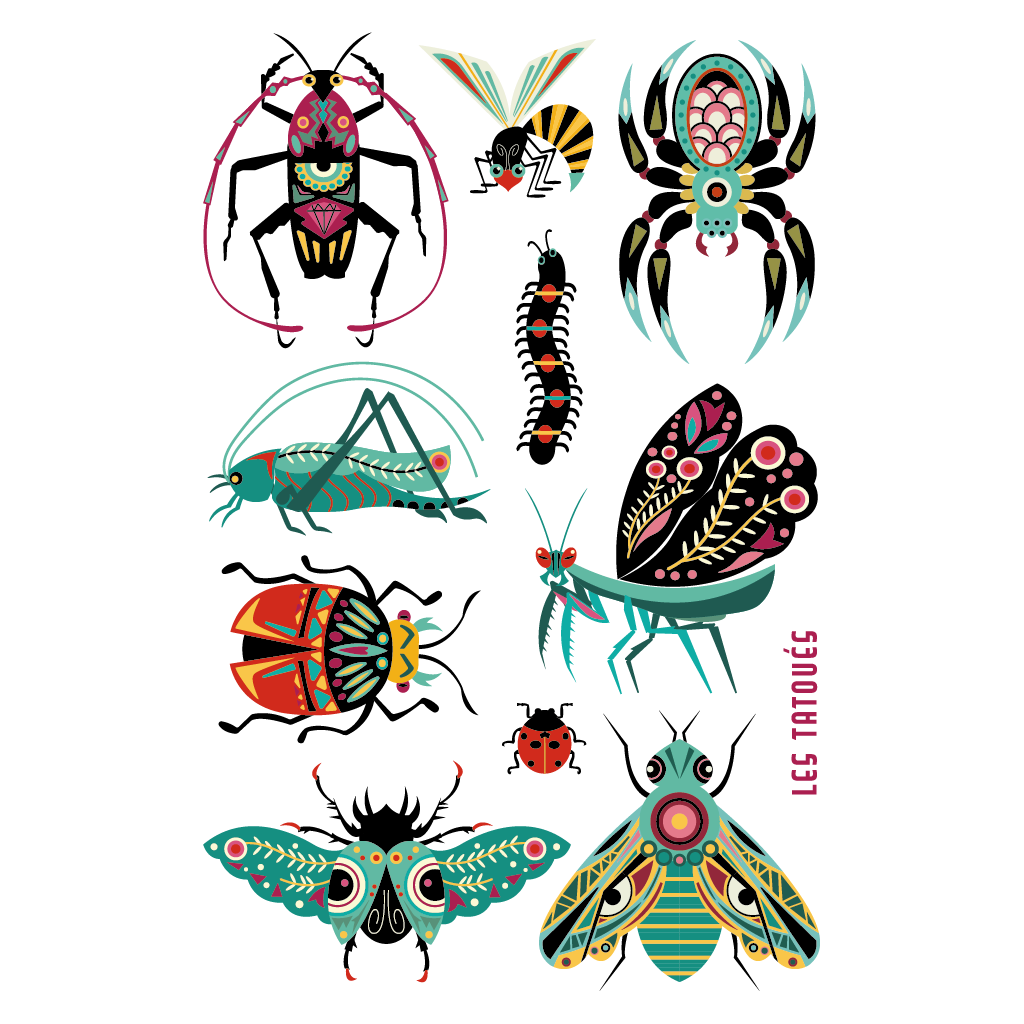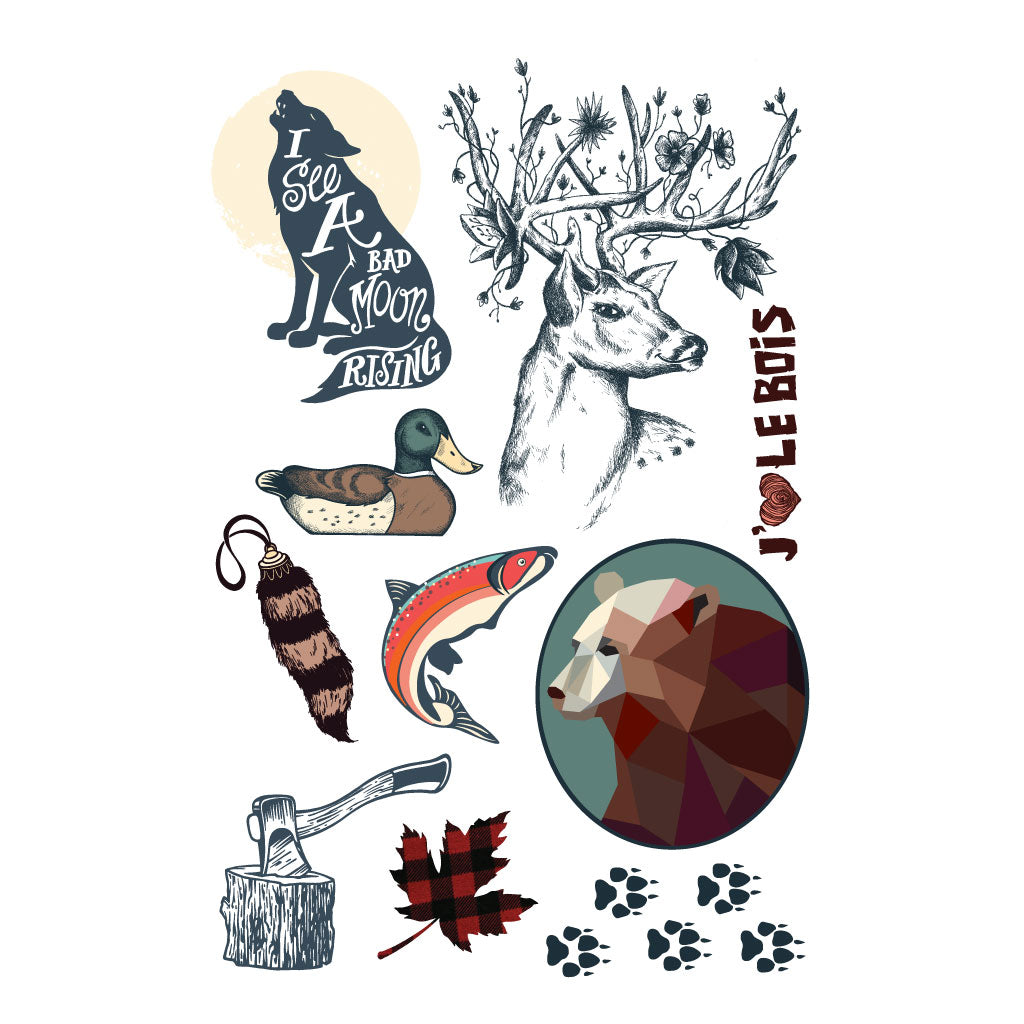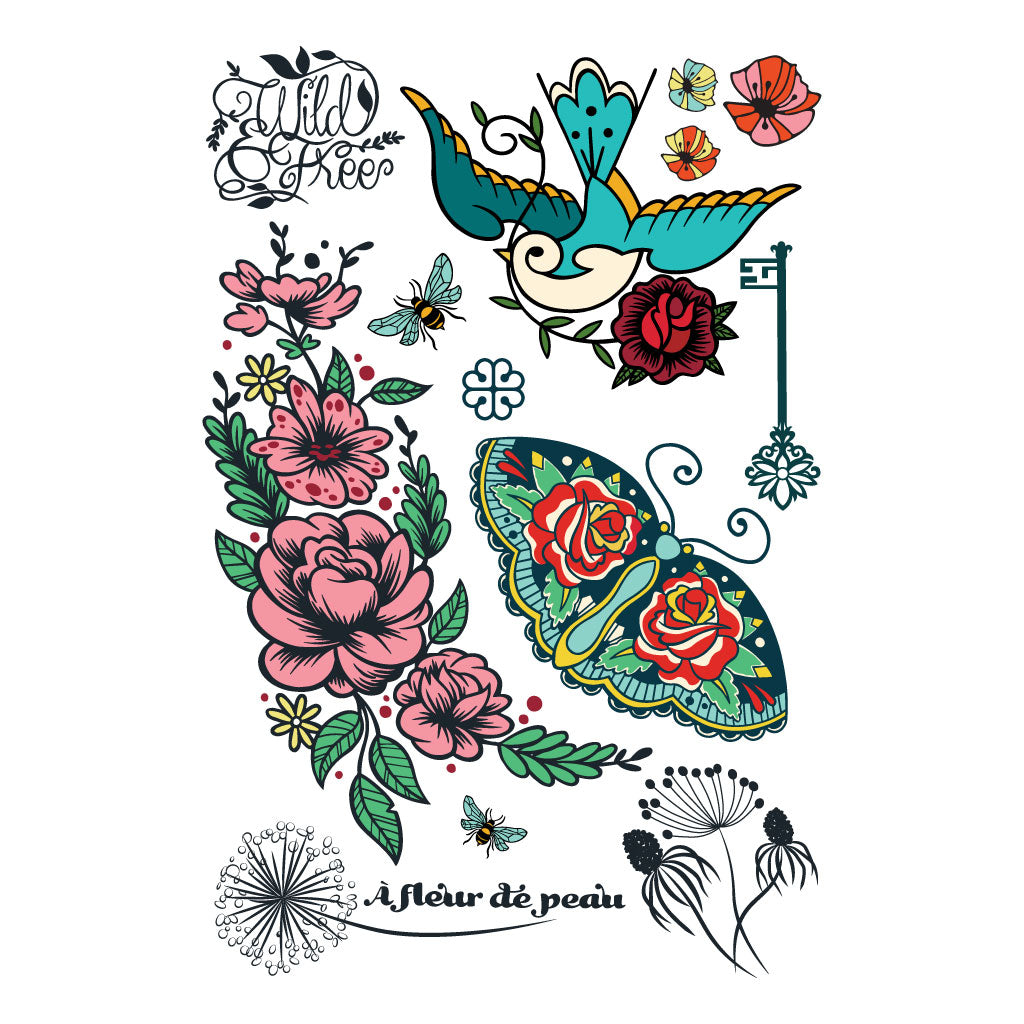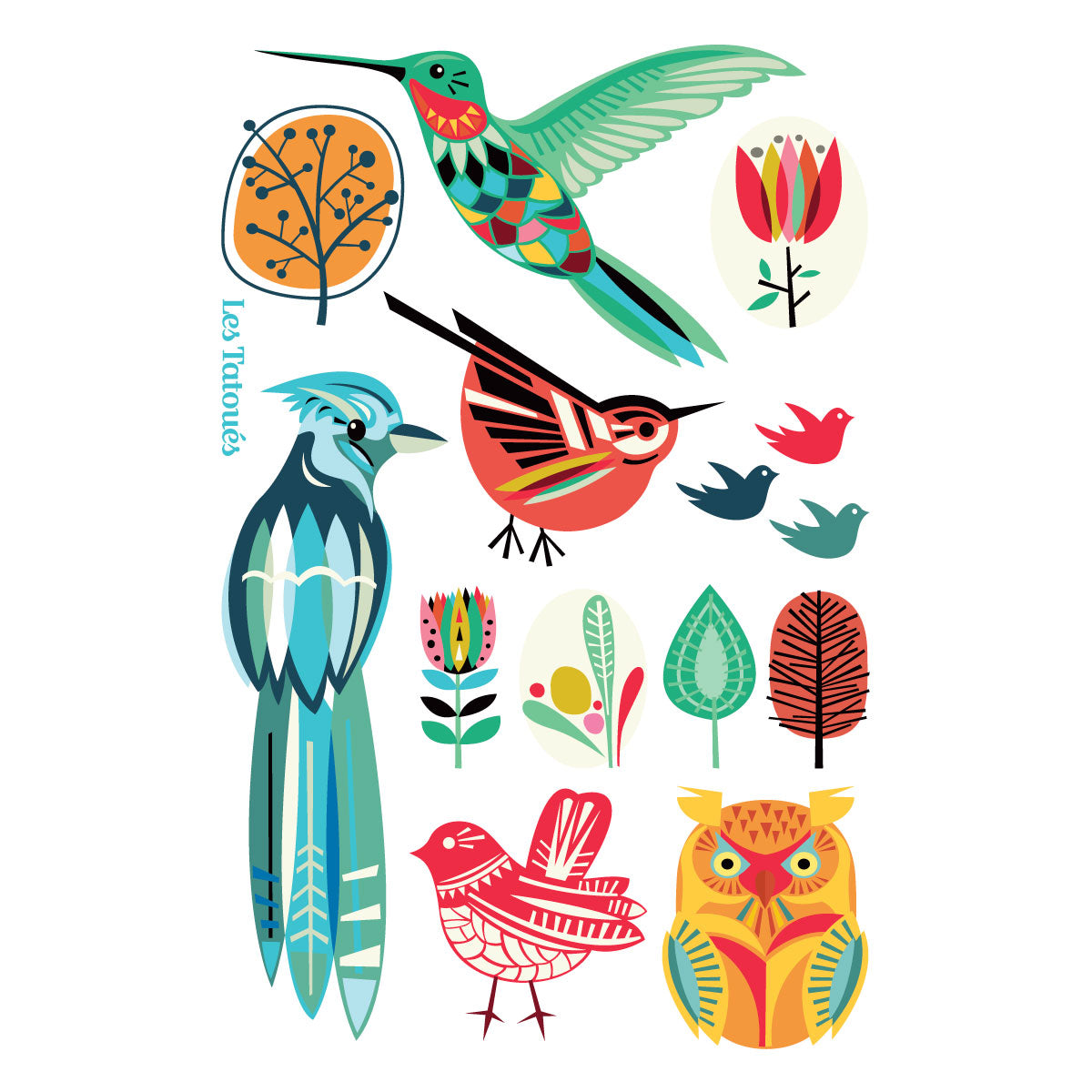 The Countryside tattoo set
Let's take a walk in nature through the season with that temporary tattoo set.
Include those five 4 x 6 po sheets of our exclusive temporary tattoos.
Out of the wood
The Rainbows
The insects
Wild and free
The birds
Designed by Jean-Sébastien Poupart and Julie Ménard in Montreal.Printed in the USA.
FOR MORE DETAILS ON OUR TATTOO CLICK HERE