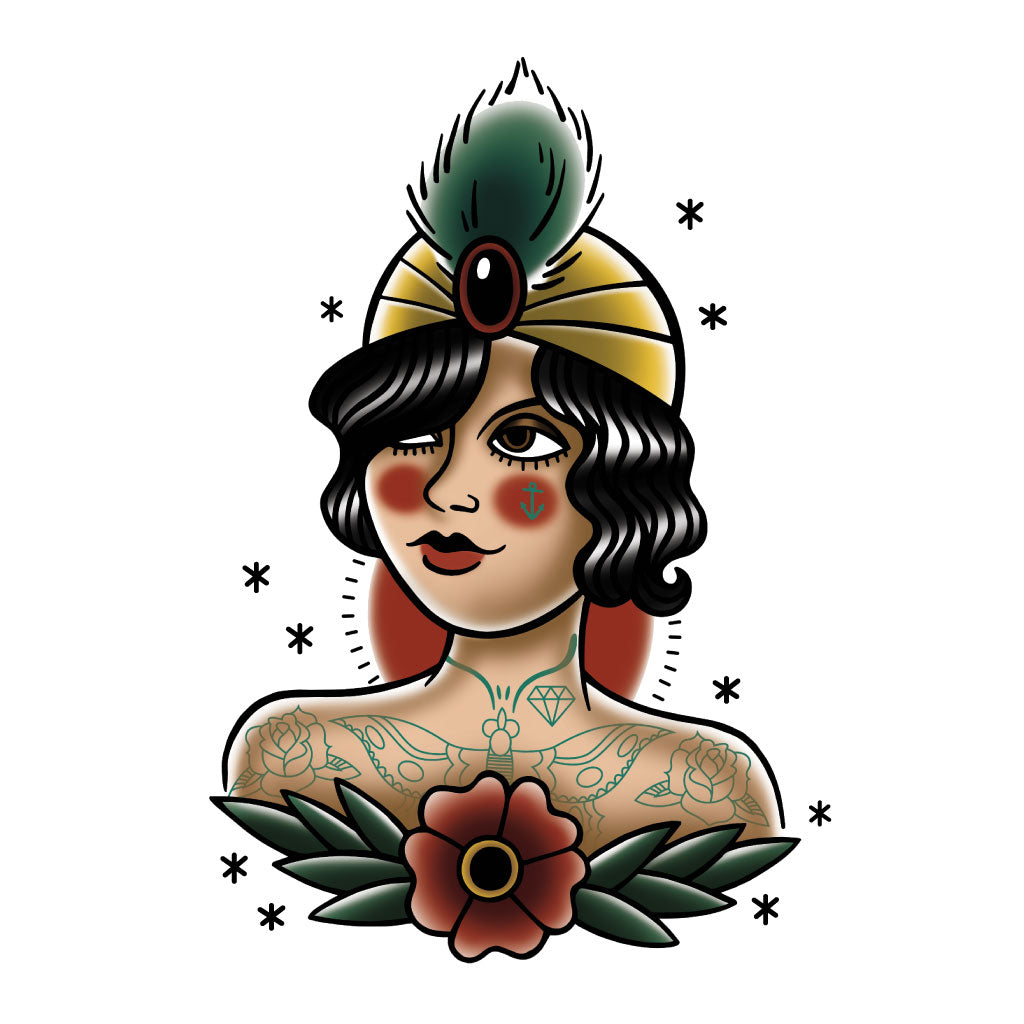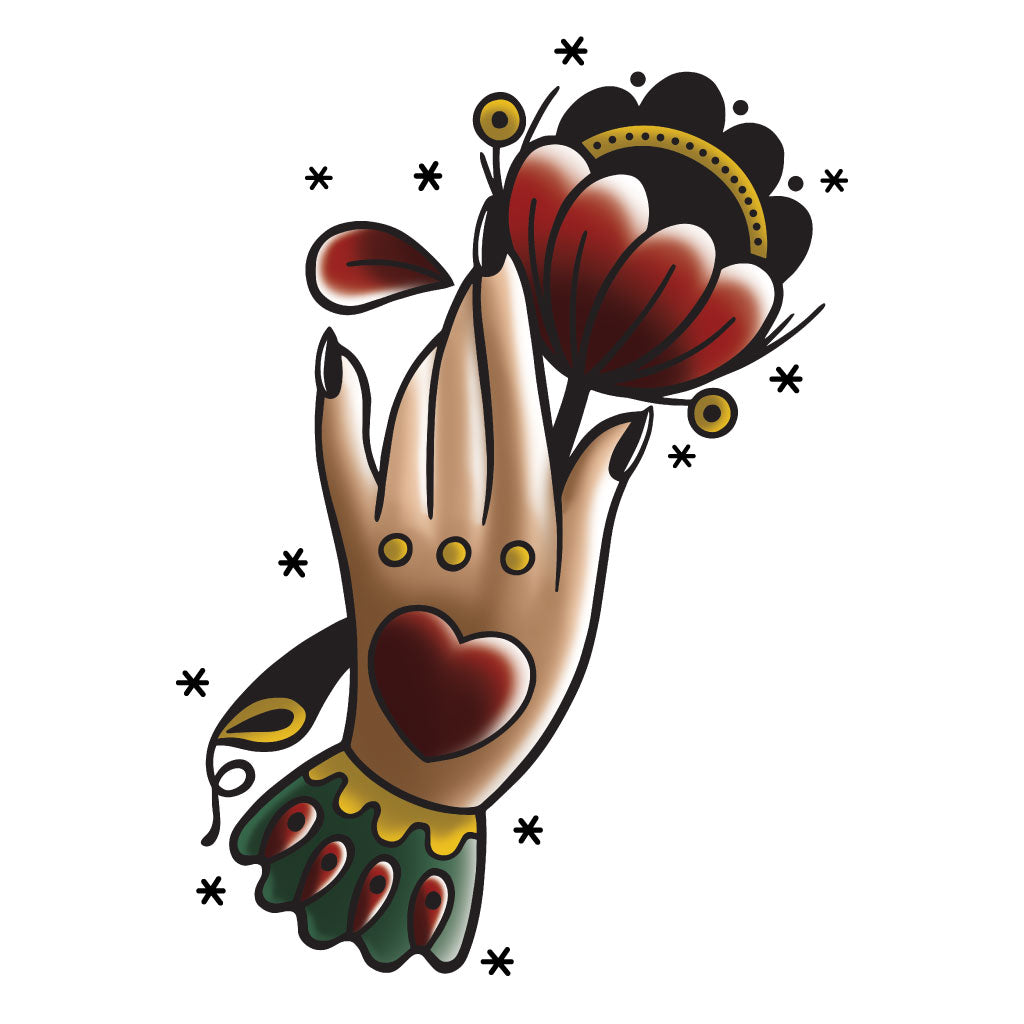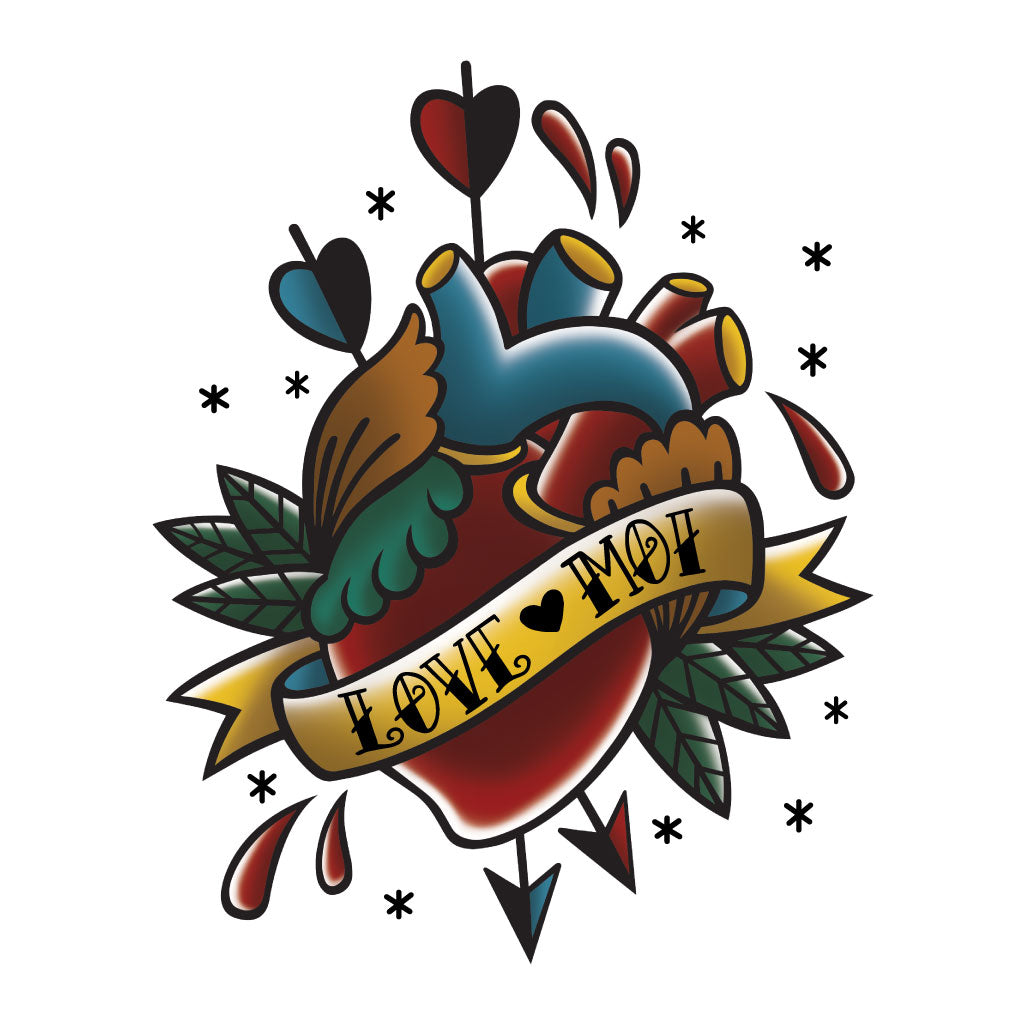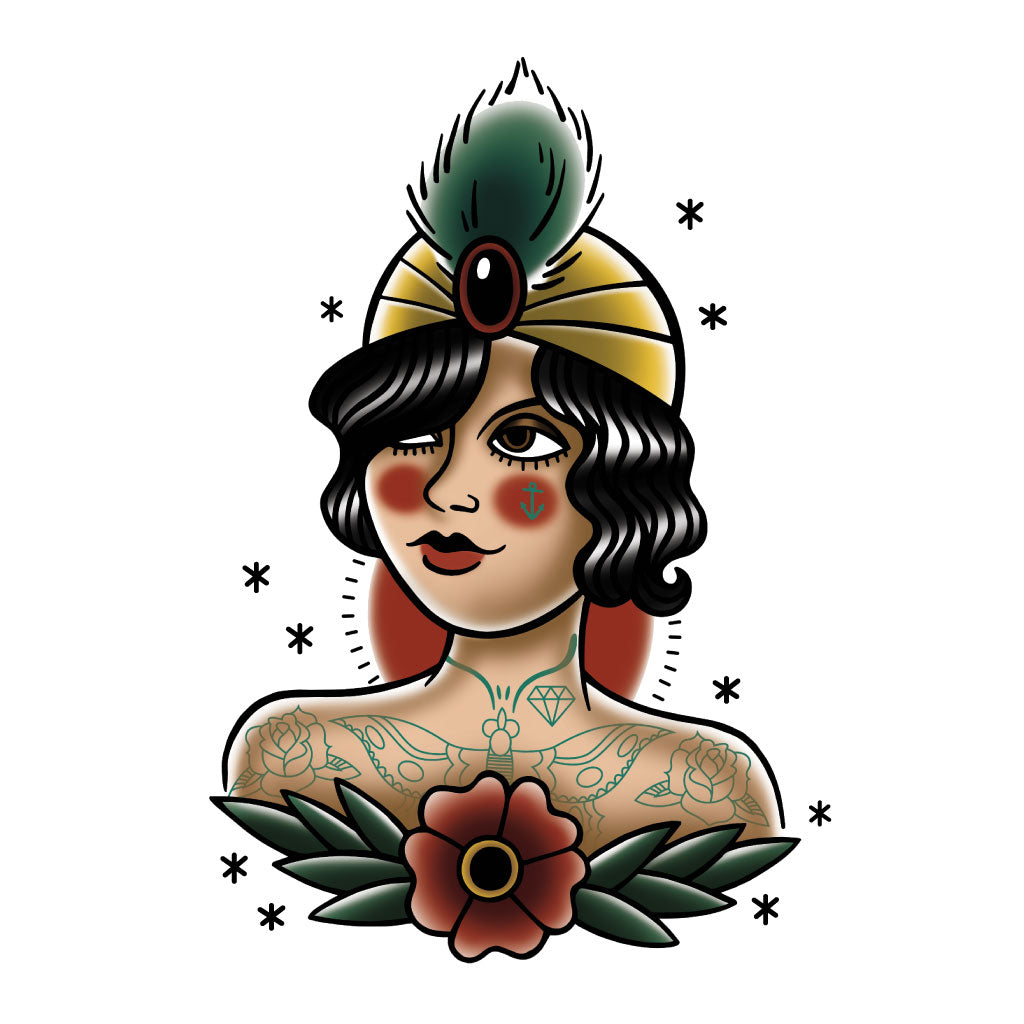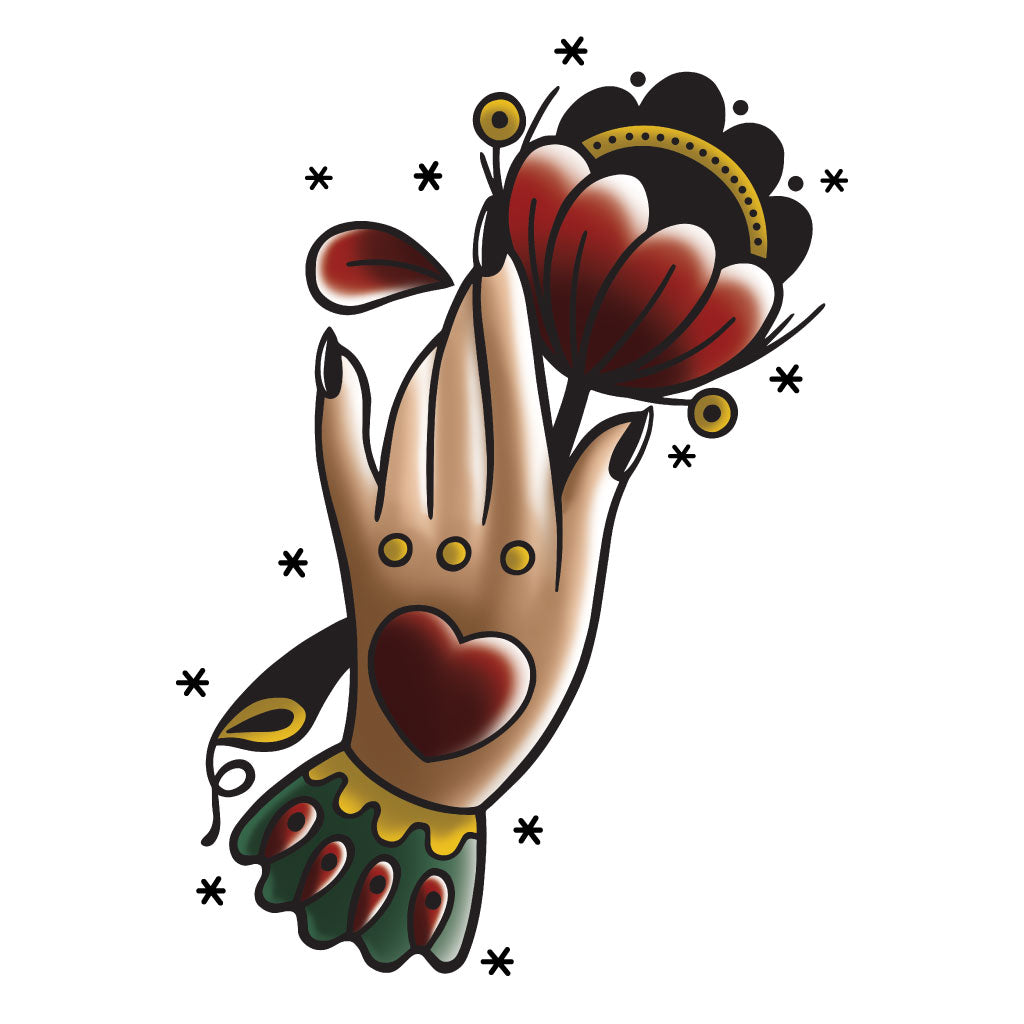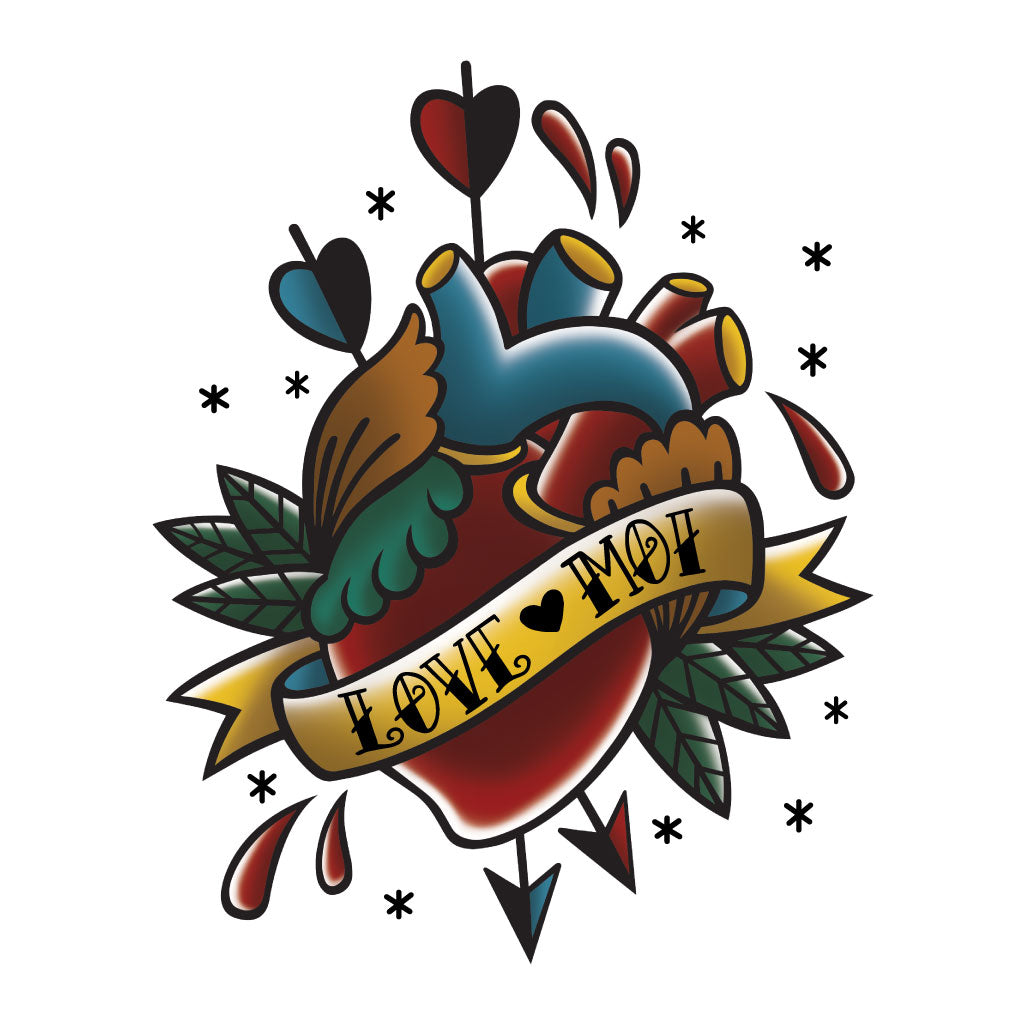 The Vintage Trio Set
This trio of temporary tattoo is inspired by classic tattoo art. Bold but delicate. Fake but the most realistic of our collection.
Include three 3 x 4 Po sheets of our exclusive temporary tattoos. A value of 15$
The Heart
The Hand
The Tattooed lady
Designed by Jean-Sébastien Poupart and Julie Ménard in Montreal.Printed in the USA.

FOR MORE DETAILS ON OUR TATTOO CLICK HERE