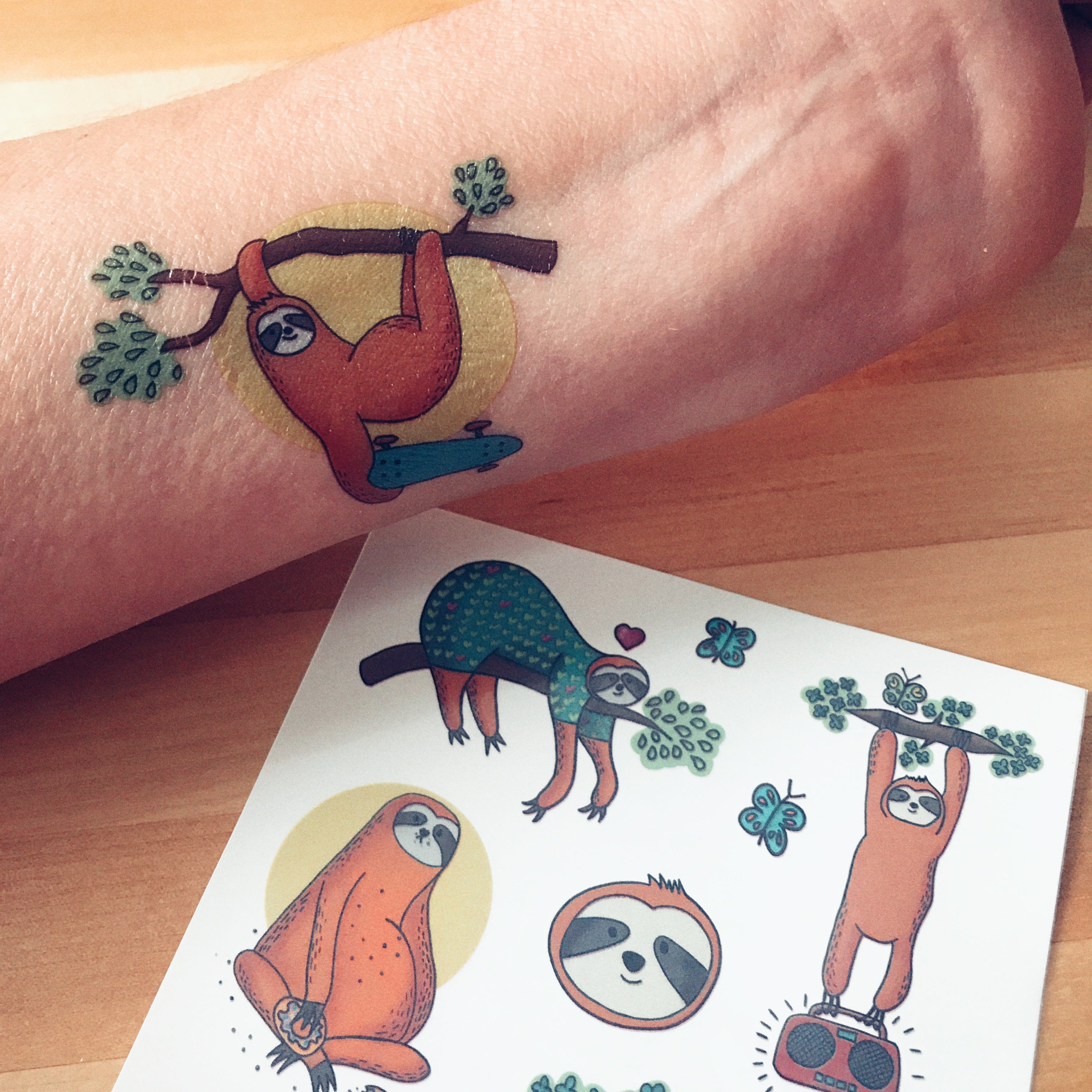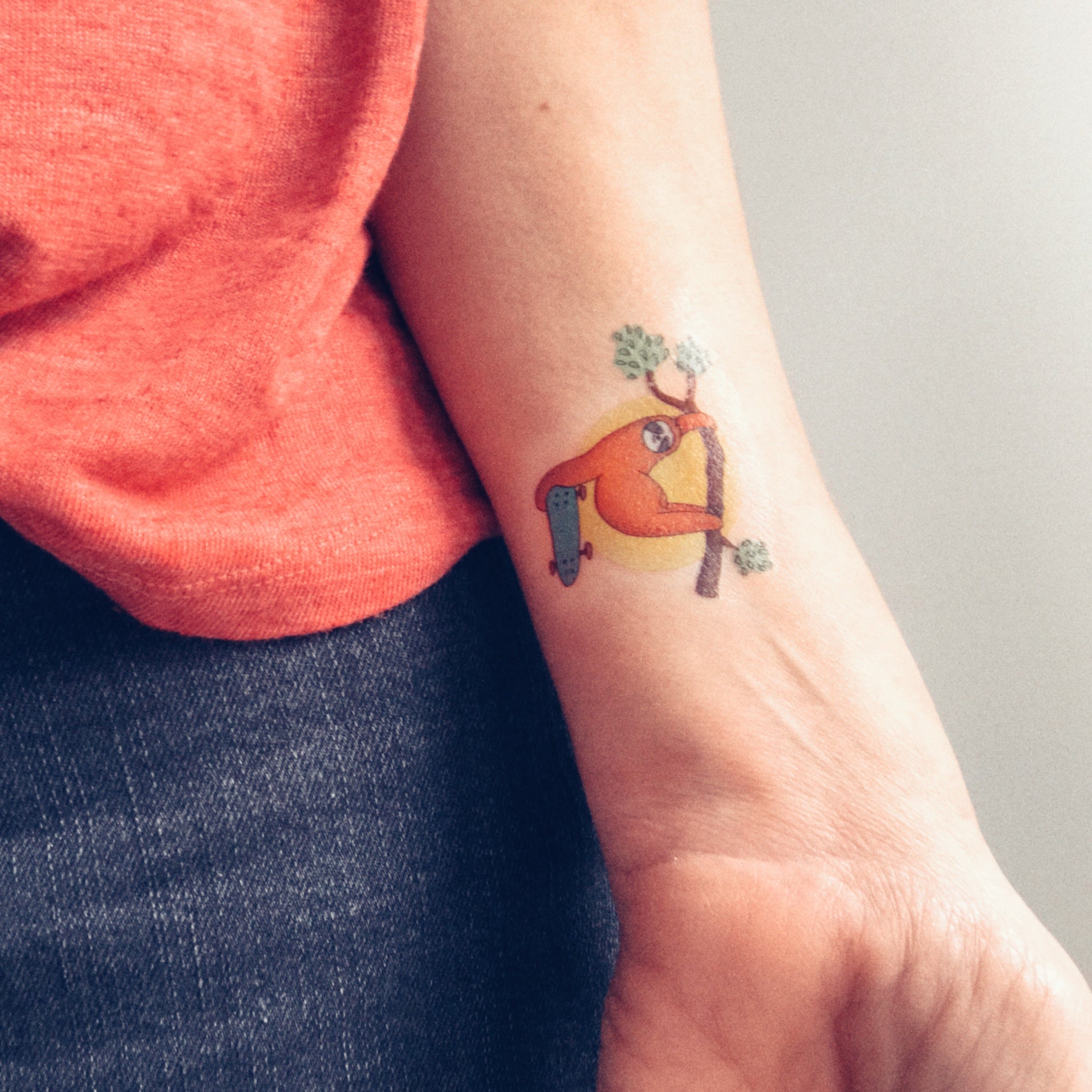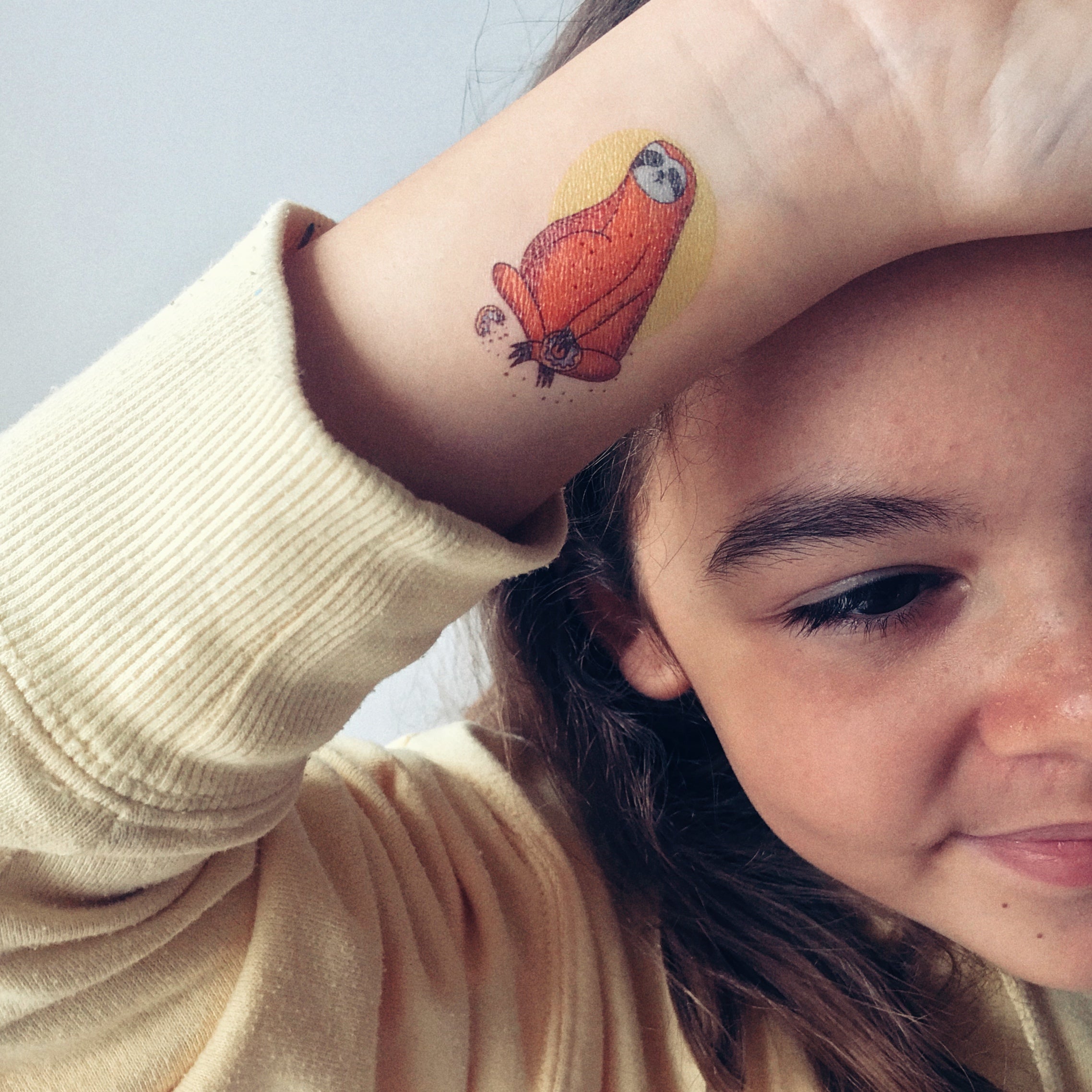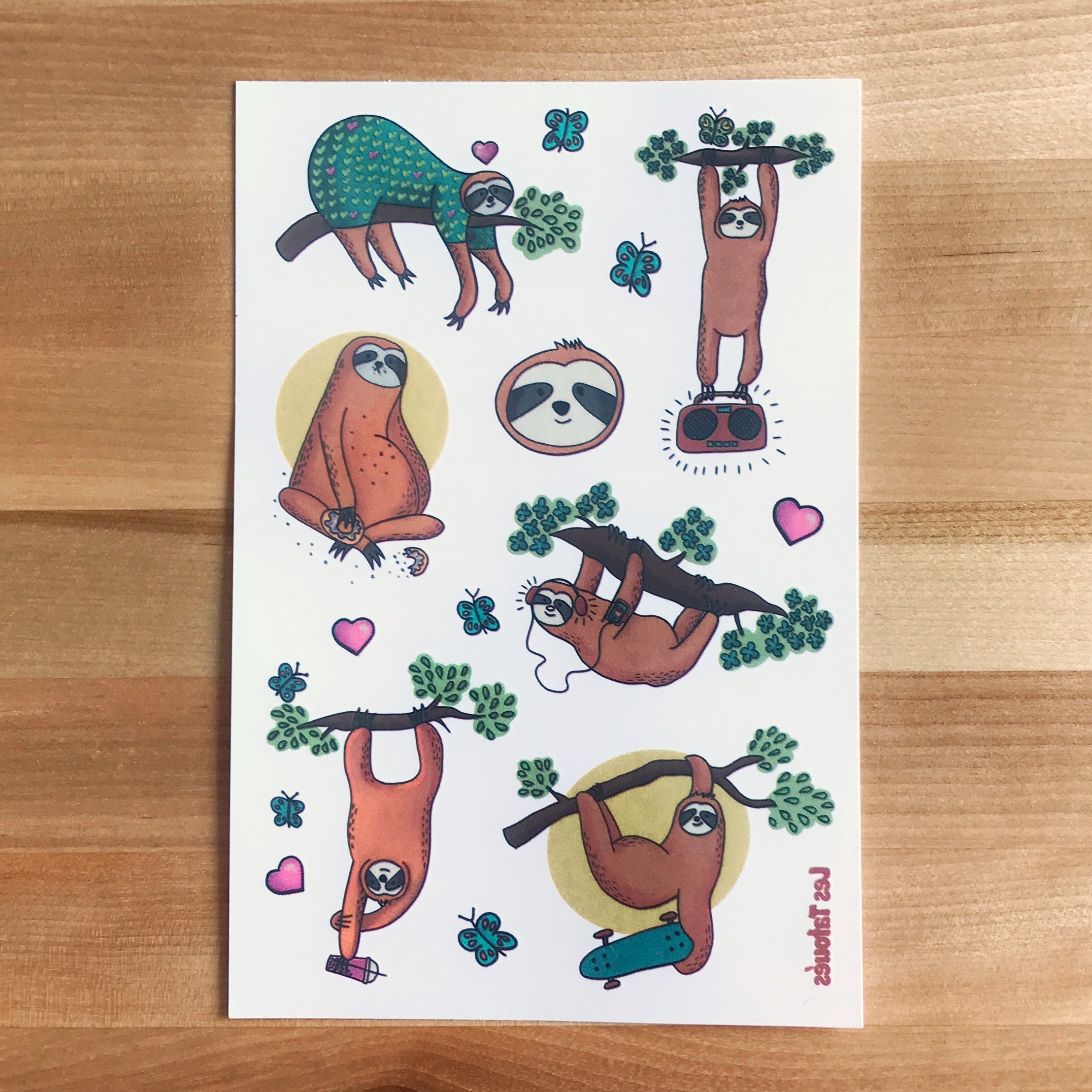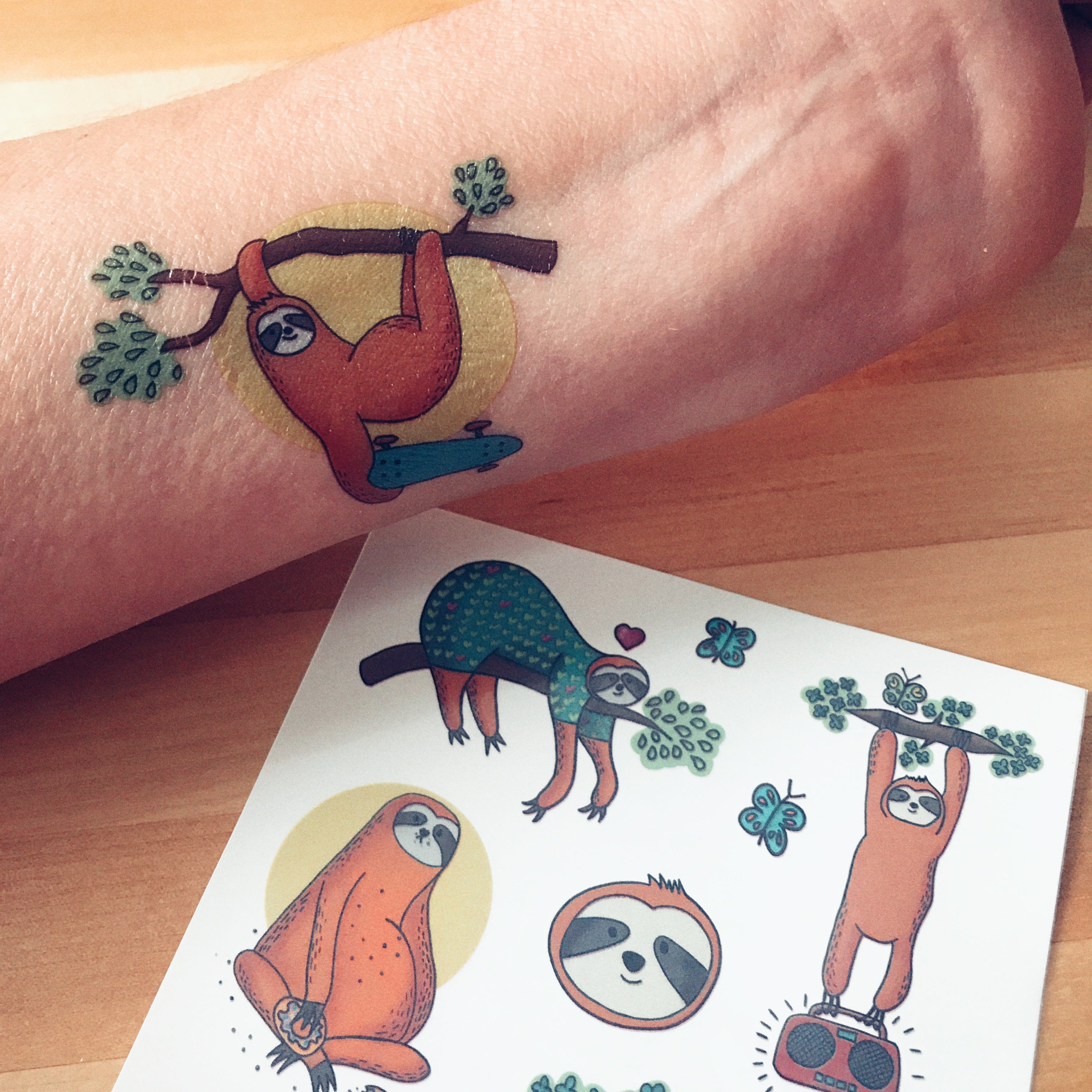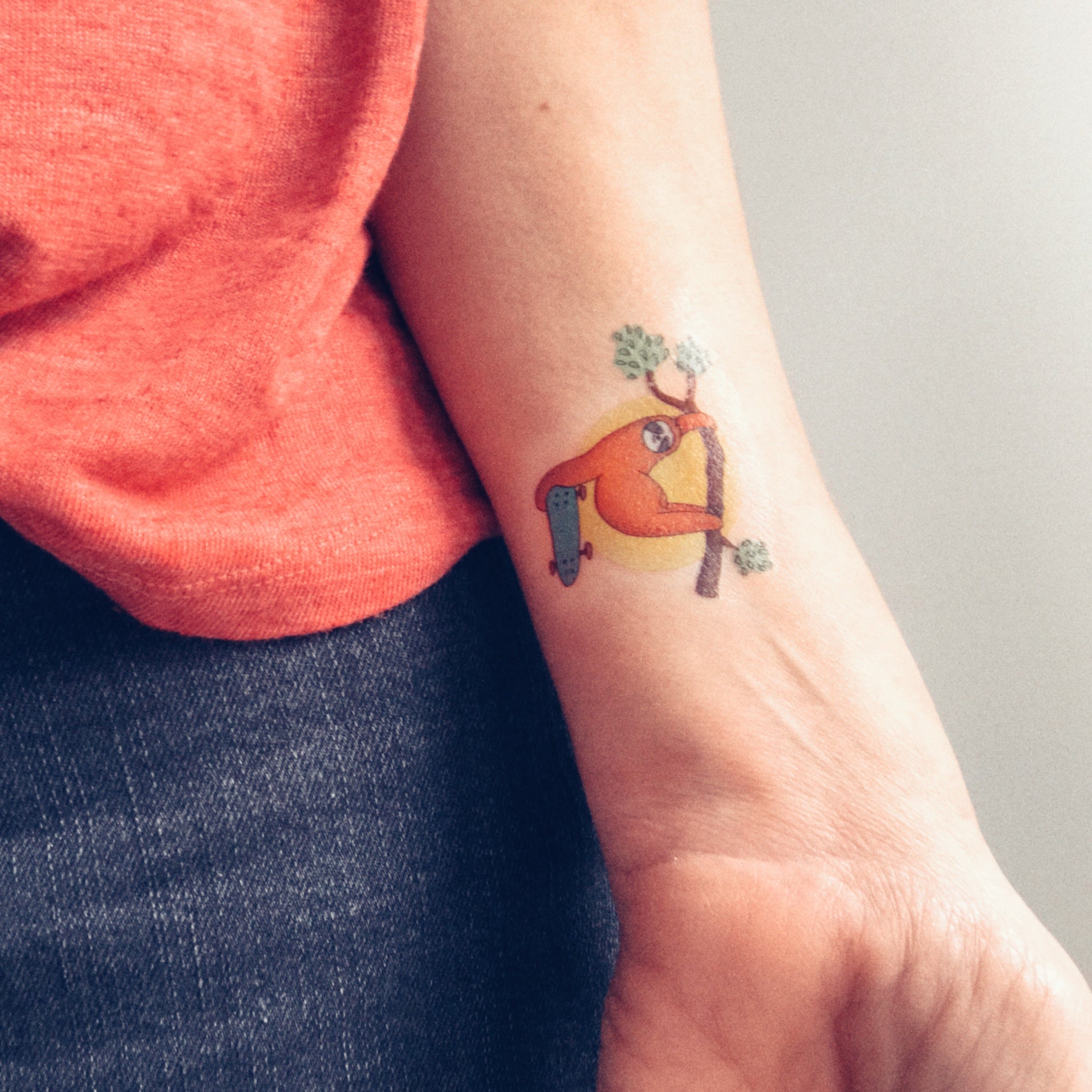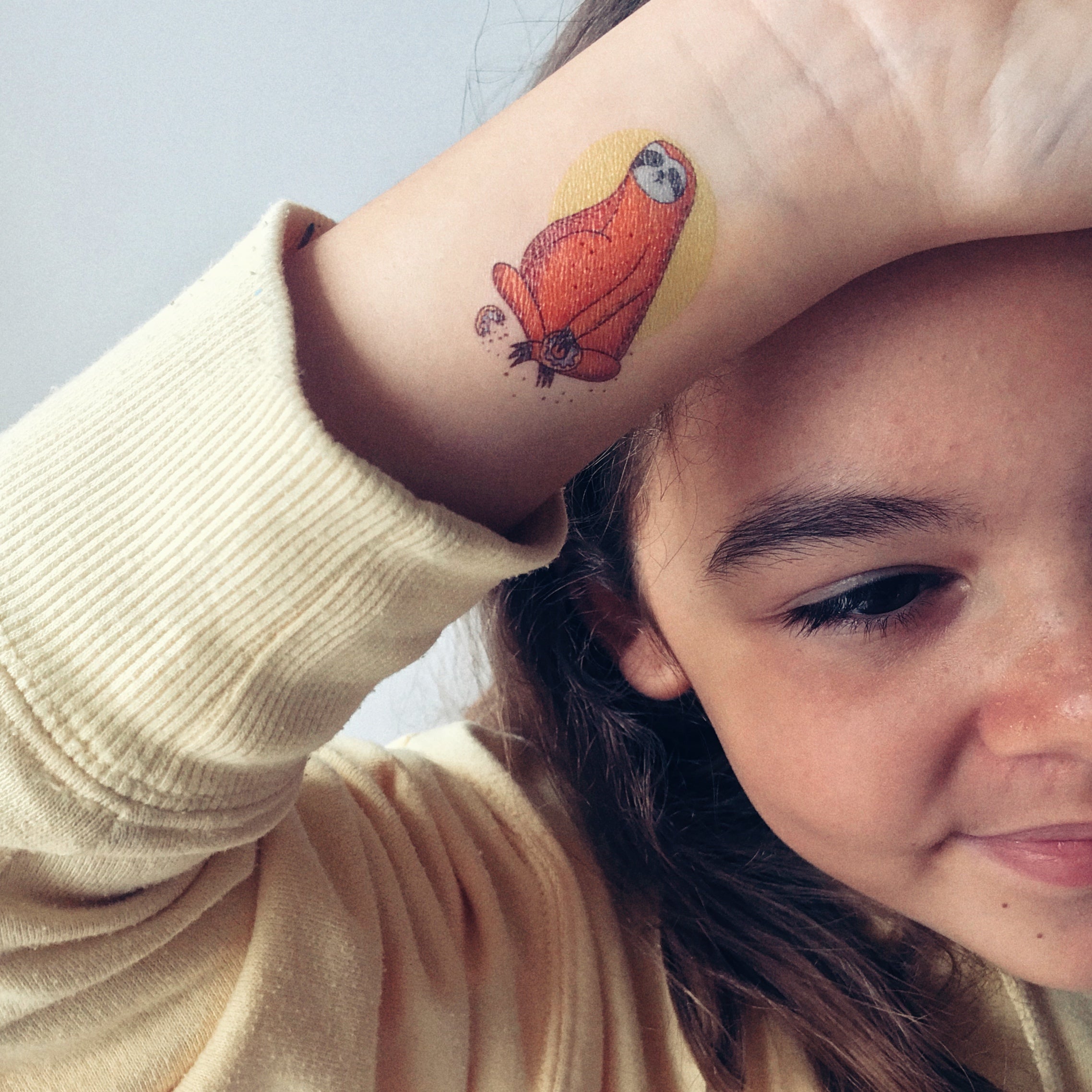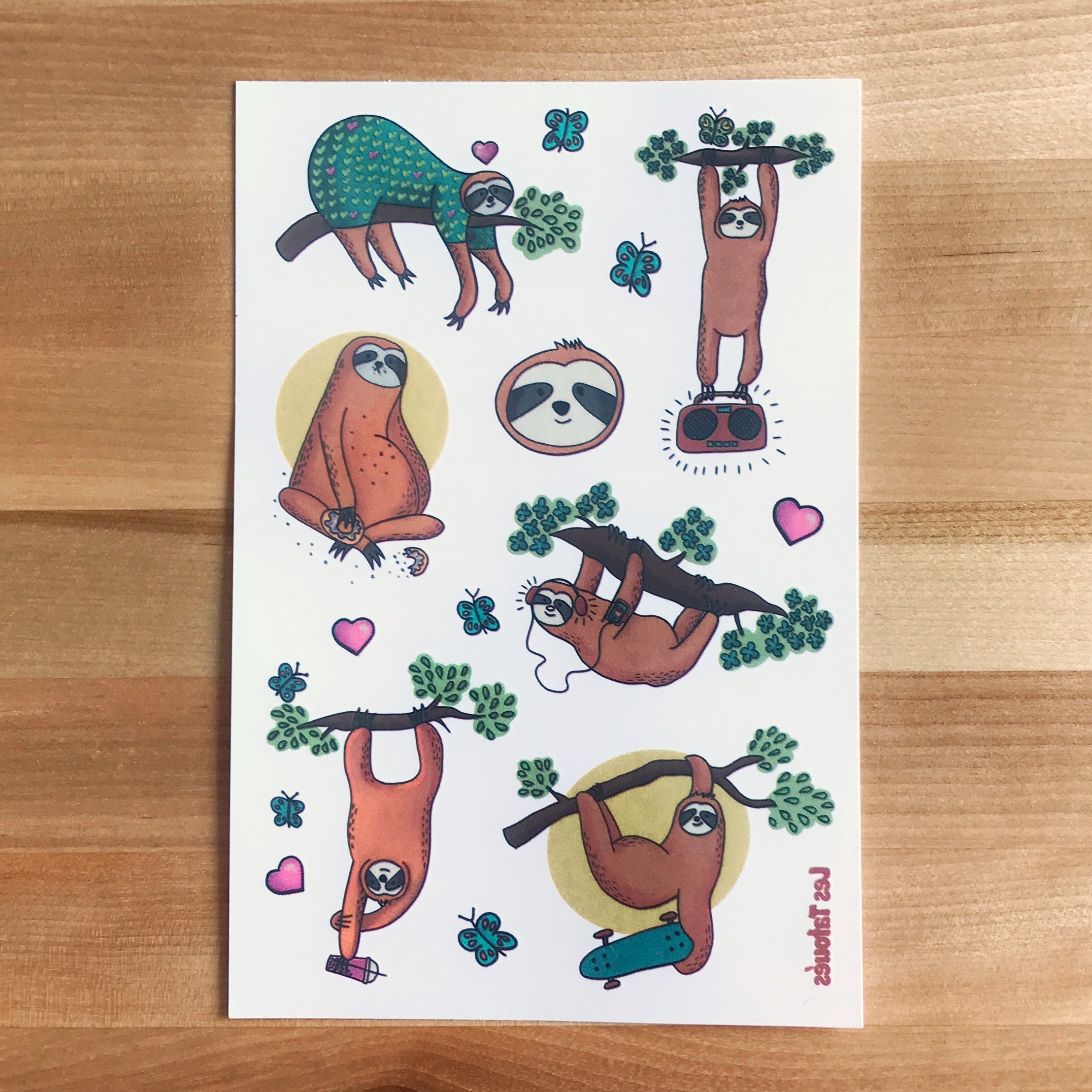 The Sloths
We created Les Tatoués inspired by our 4 year old daughter. Today, at 9, she's the one shinning. We are very proud to present the first model entirely drawn by Lou!


INCLUDES ONE SHEET OF TEMPORARY TATTOOS - SIZE 4'' X 6''

Designed by Lou Poupart in Montreal.Printed in the USA.